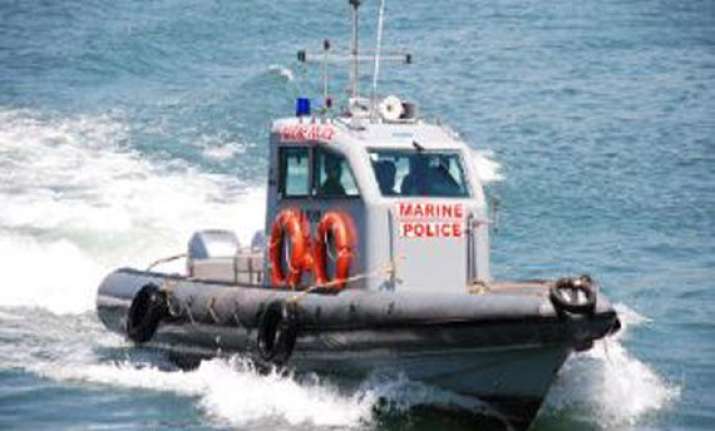 Chennai: The Tamil Nadu Marine Police will bring out all facts about MV Seaman Guard Ohio, the ship carrying arms, now berthed in Tuticorin Port and proceed further if needed, a top Coast Guard official said yesterday.
"Based on preliminary investigation, we have requested the marine police (Tuticorin) to take over the case for further investigation and to establish the facts of the case and proceed further if need be," Inspector General and Commander, Coast Guard (Region East) Satya Prakash Sharma told PTI here.
Asked if ship authorities had provided documents to show that they were duly authorised to carry arms and ammunition, he said, "It is a fact that needs to be established."
On restrictions on movement of armed guards and crew members, he said there would be "customs and immigration issues." The crew and guards are now on board the vessel.