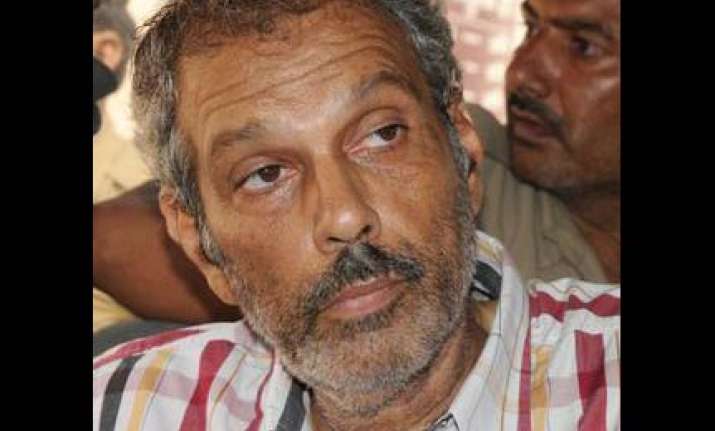 Karimnagar (AP) :  A local court  on Wednesday  granted bail to Maoist leader Kobad Gandhy, as police failed to file a chargesheet against him even after six months of his arrest in a conspiracy case.
Karimnagar Additional Judical First Class Magistrate P Rajendra Reddy granted bail to Gandhy on condition that he shall appear before the Karimnagar rural police once a month for a period of six months.
The court also directed to furnish two sureties.
The Karimnagar police brought Gandhy from Delhi in November 2009, on a production warrant, in connection with a case of conspiracy on a confession made by another Maoist leader Malla Raji Reddy. PTI