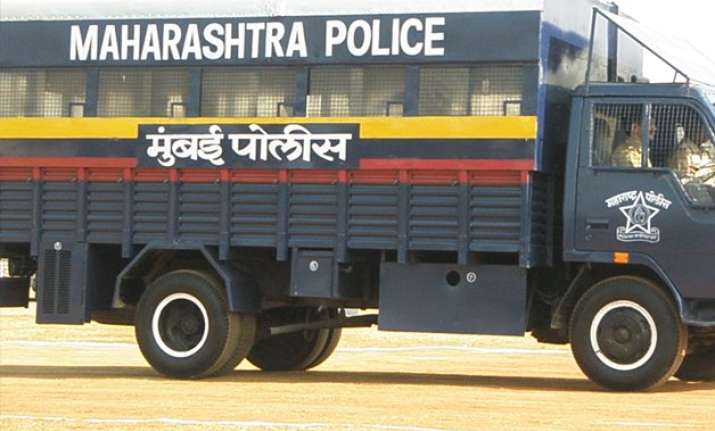 New Delhi: In yet another incident of attack on people from the North-East, a 26-year-old Manipuri woman in Mumbai was allegedly beaten and molested by an unidentified man in Santacruz area, even as people stood by watching silently.
The woman, a make up artist, has been living in Mumbai with her sister for the past 5 years. She said that an unknown man on Saturday evening, first spat at her and when she spoke against it, he started hitting her.
The victim said none of the onlookers came to her rescue and when she approached the police, initially they refused to file an FIR. However, on Wednesday, the police recorded the victim's statement and filed a case.
"He hit me, then kicked me in the abdomen. When I tried to resist, he molested me and tore my clothes. He began to hit me again, and I fell down. He then dragged me by my hair on the street for a few metres," the victim told a Mumbai daily.
Victim's sister hinted at racial discrimination. "This is inhumane and very painful. After this incident, my sister and I feel unsafe outside our home. It (Mumbai) has become like Delhi," she said.
A senior police said that they began a manhunt for the accused and the initial inquiry suggested that he accused has fled to Bengaluru after the incident.
Crime against people from North-East across the country has witnessed a steady rise with Delhi being the worst place for them. In last 2 years, reported incidents of crime against people from North-East living in the national capital have increased by around 232.58 per cent.