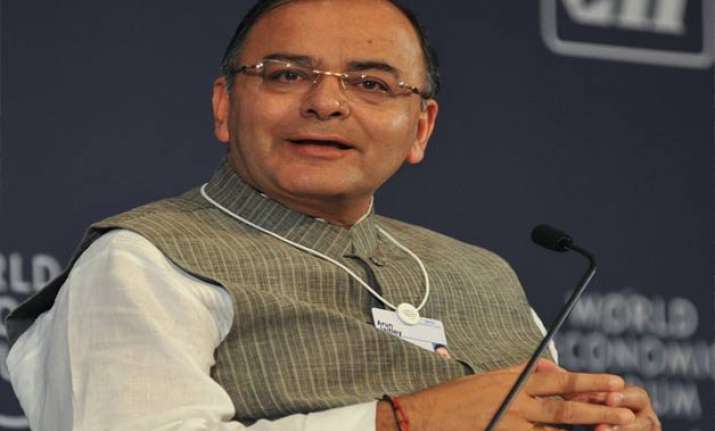 1. Iranian foreign minister on India visit
New Delhi: In a first ministerial trip here after Iran struck a nuclear deal, its Foreign Minister Jawad Zarif will visit India from today during which he will call on Prime Minister Narendra Modi and hold talks with his Indian counterpart Sushma Swaraj.
2. CCPA to decide on short special session
New Delhi: Talk of a short special session of Parliament has gained ground as Cabinet Committee on Parliamentary Affairs meets today on the last day of the Monsoon Session, which was virtually a wash out.
3. Naidu to unveil 'Smart Village' project
Vijayawada: Andhra Pradesh Chief Minister N Chandrababu Naidu will today unveil the 'Smart Village' project which will be undertaken in Krishna district here. The project will be jointly run by Mitsubishi Corporation, Japan, and M S Swaminathan Foundation, Chennai.
4. UKhand Cong leaders' to protest against Centre
New Delhi: Congress leaders from Uttarakhand will begin a protest from today outside the residence of state BJP MPs, accusing the Centre of "ignoring the interests" of the hill state.
5. Board of Inquiry to commence probe into cadet's death
Kozhikode (Ker): Brigadier Rajneesh Sinha will lead the three-member Board of Inquiry which will probe the death of a 19-year-old NCC cadet Dhanush Krishna, who died of bullet injury after his rifle accidentally went off during a practice session.
6. Maggi ban: Bombay High Court to give verdict
Mumbai: After hearing arguments for over a fortnight and examining several bundles of documents, the Bombay High Court is set to pronounce whether or not India's food regulator was right in banning Maggi noodles manufactured by food giant Nestle India.
7. ISKCON to celebrate 50th year of founder's journey to west
Mumbai: International Society for Krishna Consciousness (ISKCON) temples across the globe will today celebrate the 50th anniversary of the 'Journey to West' of its founder Acharya A C Bhaktivedanta Swami Shrila Prabhupada.