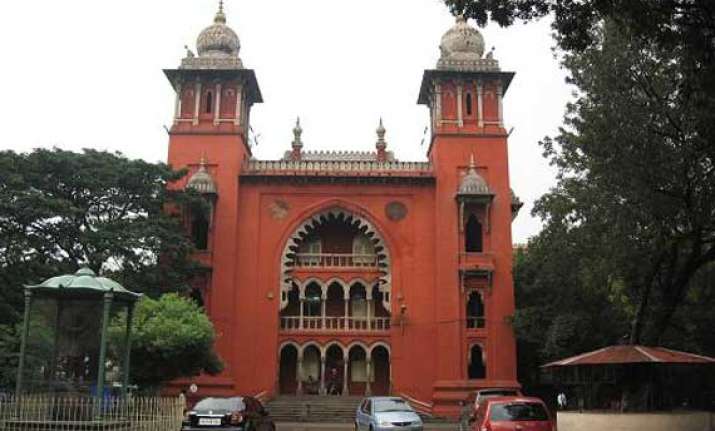 Chennai: The Madras High Court has ordered notices to Tamil Nadu and central governments on a PIL seeking a direction to authorities to consider an application by a Sri Lankan refugee girl for admission to MBBS course in the state.
The PIL, filed by woman advocate Sri Priya on the basis of media reports, said the application of T Nandhini, staying with her parents at the Arachalur refugee camp in Erode district, for MBBS course was not considered soley on the ground that she was a Sri Lankan refugee despite scoring 1,170 marks out of 1200 marks in Plus Two.
That she was born in India and that her parents had taken refuge in the country way back in 1990 too did not help her, the petitioner submitted and said the application had been "unfairly and arbitrarily" rejected.
The First bench, comprising acting Chief Justice Satish K Agnihotri and Justice M M Sundresh, issued notices to the health department, Directorate of Medical Education and the Union Home Ministry among others.
She wanted the court to direct the authorities to accept Nandhini's application for MBBS counselling, and to evaluate her candidature in accordance with law.