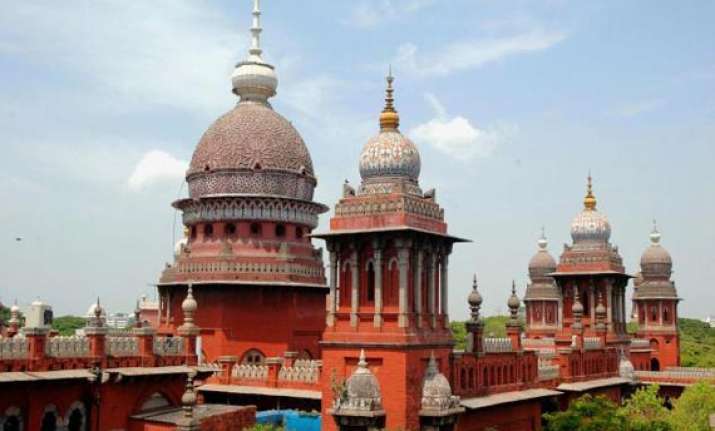 Chennai: The Madras High Court has declared that denial of power supply to any person will be considered as violation of fundamental human rights.
The declaration came in response to a petition from a group of  washermen. The washermen filed a petition saying though they had been living on an unauthorized land along the holy Girivalam path in Tiruvannamalai for several decades, they have been denied access to power supply.
Justice S Manikumar directed  Tiruvannamalai district administration and Tamil Nadu Electricity Board (TNEB) to facilitate power supply to more than 180 families of washermen living along Girivalam (circumambulation) path in Tiruvannamalai. He has  directed the TNEB authorities to provide electricity connections to the families within four weeks.
In his order, Justice Manikumar said  electricity supply is an aid to get information and knowledge. Children without electricity supply cannot even imagine competing with others.
He said "It is the fundamental duty of the authorities to show compassion to those who are living in huts and tenements for long. When socio and economic justice is the mandate of the Constitution, it is a travesty of justice to deny electricity to the petitioners."