Follow us on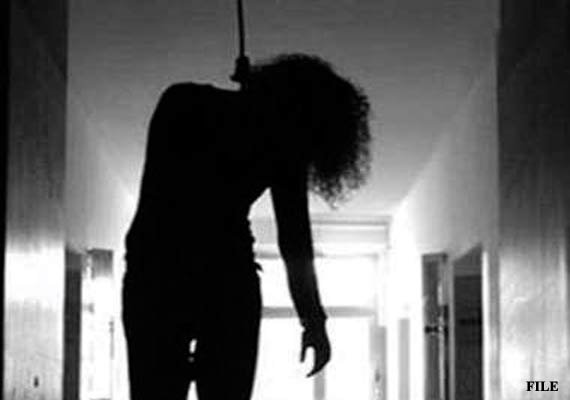 New Delhi: Another suspicious incidence of Love Jihad has surfaced from Hauz Khas area of Delhi. A dead body of a girl named Rinku was found in Delhi's Tamanna Hotel who suffred force conversion or Love Jihad.
Police recovered Rinku's dead body hanging from the fan in hotel room on 27th August.
Investigating at the crime scene, police officials have recovered identity proves of both the girl and the man submitted to book the room the on 25th August and they were identified as Salma,
The victim girl studied in class 10th and belonged to Kooch Vihar, West Bengal and used to love with her mother whereas the accused man, Qasim aged 41 was a resident of Jalpaigudi, West Bengal.
On 17th August, the girl left for tutions but as she did not return home family members started searching for her, said police.
Reportedly, Qasim absconded the girl to Ajmer where he went to Ajmer Shareef Dargaah for the conversion and came back to Delhi where he booked a hotel to stay with the girl, said police. Girl's name was changed from Rinku to Salma after the conversion. She had checked in at the hotel under the changed name "Salma" with Qasim.
The dead body of the girl has been handed over to the family members after the postmortem.
Since the death of the girl, Qasim has been absconding and police is making efforts to nab him.
Amid intense debate over Muslim boy and Hindu girl relationships, many cases have been reported on 'Love Jihad' and the number of cases are increasing rapidly.