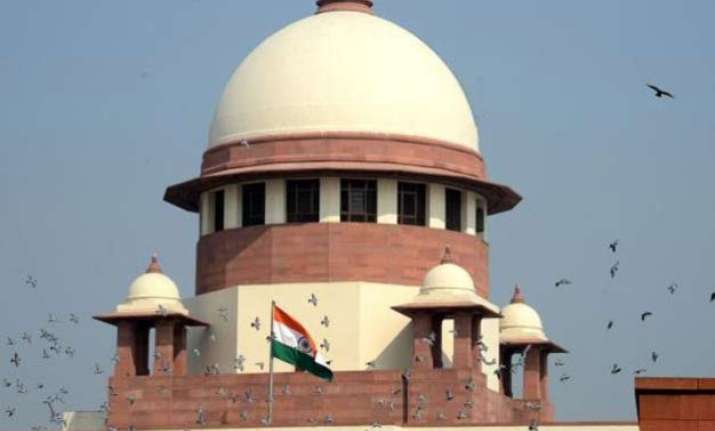 New Delhi: The Supreme Court today said that live in relationship cannot be termed as an offence as it has become an accepted norm in society.
"In the present modern time live-in relationship has become an acceptable norm. It is not a crime," said the bench of Justices Dipak Mishra and Prafulla C Pant.
The court made the remarks while asking the government whether exposing a public figure's live-in relationship would amount to defamation.
The Attorney General Mukul Rohatgi replied that public should not look into the personal life of a public figure and it serves no public interest.
AG was opposing the petition that sought to quash the criminal defamation law. He told the court that doing away with the law would bring anarchy in the society.