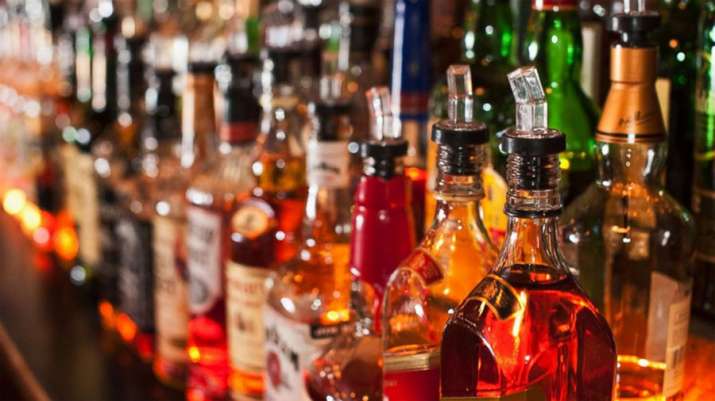 Liquor shops will be allowed to open in green zones, the Union Home Ministry said on Friday as it announced an extension of the lockdown by two weeks. A notification of the MHA said that liquor stores and paan shops have been permitted in green zones. However, it is necessary that a minimum of six feet distance from each other is ensured. Also, not more than five persons should be present at one time at the stores. However, there is no such relaxation for Red Zone. For Orange Zones, it is up to the state governments to take a call on the opening of liquor shops. 
Alcohol body Confederation of Indian Alcoholic Beverage Companies had been repeatedly petitioning state government over the last few weeks to allow liquor stores to reopen. It had written to state governments saying that constitutionally, alcohol was a state matter, and hence state government should unequivocally be the only authority to decide on trade in alcohol.
In the Green Zones, all activities are permitted except the limited number of activities that are prohibited throughout the country, irrespective of the zone. However, buses can operate with up to 50% seating capacity and bus depots can operate with up to 50% capacity.
WATCH VIDEO