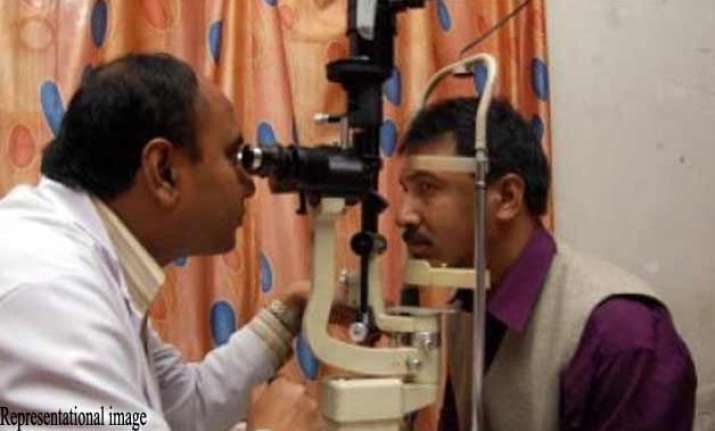 Coimbatore: A chemist in an industrial unit here got back his vision, which he lost after ammonium hydroxide gas accidentally spilled on his face while he was opening a bottle a couple of days ago.
The man attempted to open the lid, but it suddenly popped out due to internal pressure and the gas spread all over his face, rendering him breathless for some time and also totally affecting his vision, a release from Sri Ramakrishna Hospital, said today.
He poured water on his face after which he was admitted to the hospital. He could not breathe or open his eyes when he arrived. Doctors then poured buckets of water on him, making him come out of the situation and totally cleaning the area.
For treatment of his eyes, he was sent to Aravind Eye hospital, where he where his vision was saved with timely admission and treatment, it claimed.