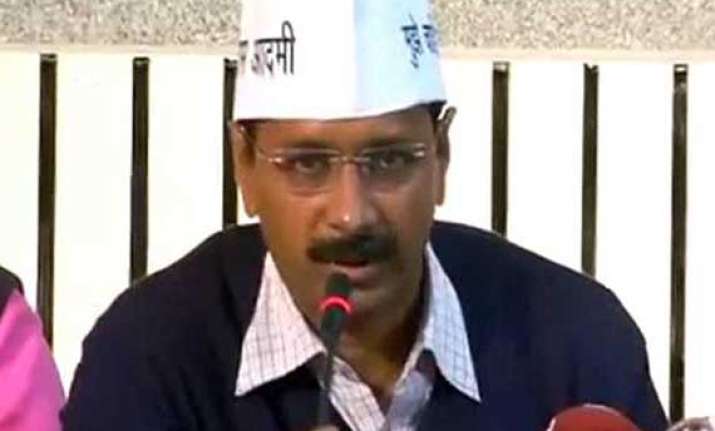 New Delhi: Delhi's ailing chief minister Arvind Kejriwal is currently on saline drip and because of weakness, fever and loose motions, he will not be attending office for the second consecutive day today.
Kejriwal has been given 'khichdi' as diet, and he has taken 4 units of drip so far, with sugar level at 76.
He had a 100 deg F temperature last night and had loose motions, family sources said,
Kejriwal will however be meeting officials from the Power department today at his residence to discuss AAP's electoral promise of halving electricity bills.