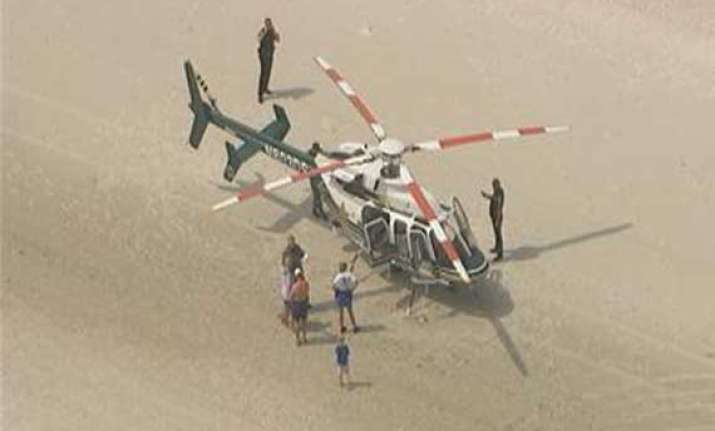 Saharanpur: A Samajwadi Party minister today escaped unhurt when a helicopter in which he was travelling made an emergency landing after its engine failed here.  
Malik was going to address a political rally at Mankamau when his helicopter's engine failed but not before the pilots brought it down to safe height of 20 feet from where it fell in a wet field, City police chief Manoj Kumar said.  
No causality was reported in the incident and the minister, his associate and both the pilots were safe, Kumar said.