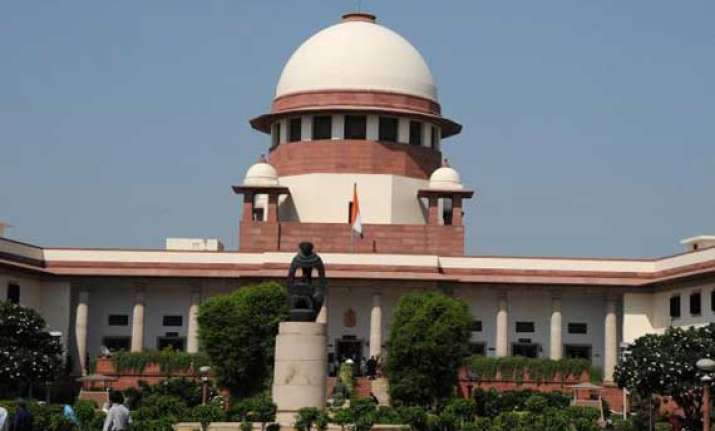 New Delhi: The Supreme Court today issued a notice to Tripura government on a PIL seeking a CBI probe in alleged gross "irregularities and illegalities" in procuring sub-standard medicines by its health department.  
A bench, headed by Justice A K Patnaik, agreed to hear the PIL seeking a probe into the issue and sought a response from the state.
The Court passed the order on a petition filed by one Ashok Kumar Sinha who alleged the state government had procured medicines from Vardhman Pharma which has no valid license to manufacture drugs and the circulation of spurious drugs costs many innocent lives in the state.  
It said the state government prevented other pharma companies from participating in the bidding process for supplying drugs, which needs to be probed.