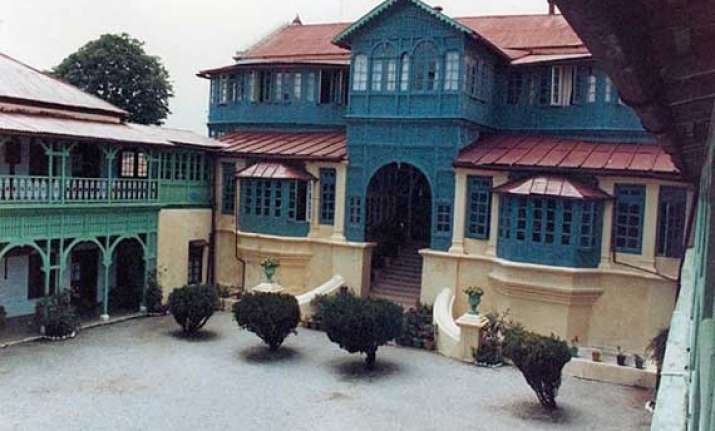 Mussorie:  On the Mussorie hilltop, one can see a majestic and grand hotel- 'Hotel Savoy'.
The hotel was built by Cecil D. Lincoln, the Irishman who was a barrister in Lucknow.
It took 5 years to build the grand hotel that had a majestic dining hall with Edwardian furniture, grand pianos, billiard-tables, barrels of cider, crates of champagne and other materials. 
It was finally ready in 1902. The hotel became known for its dining hall and ball room.