Follow us on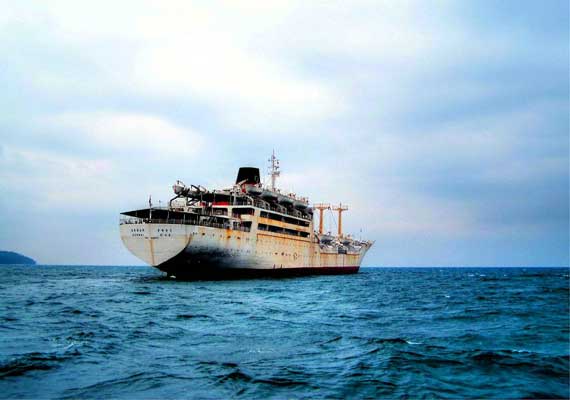 New Delhi: A tourist ship named 'Aqua Marine' with 46 members across board sunk in Port Blair on Sunday.
The rescue team has found 22 people dead. 18 crew members have been safely rescued.
9 people were reported missing.
The ship was sailing through North Bay Island when the accident happened.
Rs. 1 lakh compensation announced for families of the dead.
Help line numbers: 1070-03192240127
Maximum tourists hail from Kanchipuram (Tamilnadu) and Mumbai (5 Known so far).

All rescued have been admitted to GB Pant hospital on Andaman & Nicobar Iceland.