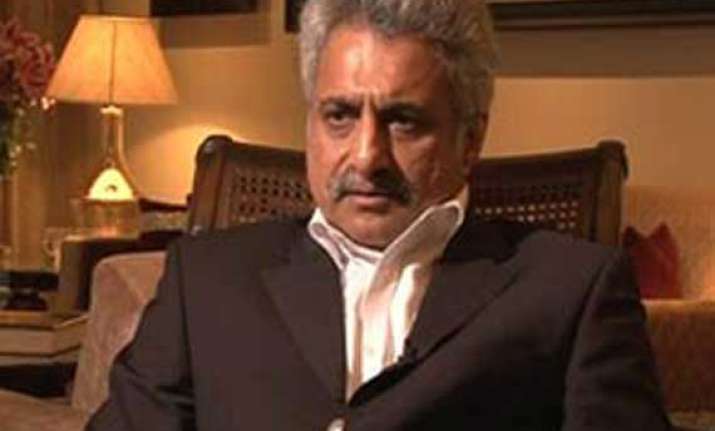 Bhubaneswar: The ruling BJD candidate from Puri Parliamentary constituency Pinaki Mishra is the richest among the 98 candidates for the 11 Lok Sabha seats going to polls on April 17 in the state's second phase polls, according to a report released by Odisha Election Watch (OEW).  
While Pinaki Mishra, a Supreme Court lawyer, tops the list of rich candidates with property worth Rs 137 crore, Ama Odisha Party nominee Sunjoy Hans comes second with assets of Rs 57 crore followed by BJD's Balasore aspirant Rabinda Jena with property worth Rs 57 crore and sitting MP Baijayant Panda of Kendrapara with Rs 31 crore, OEW state Coordinator Ranjan Mohanty same.
Sabyasachi Mahapatra of CPI(ML)-Red Star of Cuttack constituency has assets worth just Rs 600 and identified as the poorest candidate in this phase of polls.  
Subas Chandra Mallick of SUCI © from Jajpur constituency whose assets amount to Rs 6,000 and Debendra Kumar Mallik of BSP from Jajpur constituency has property worth only Rs 10,000, the report said.
There are six candidates who have declared assets worth less than Rs one lakh.