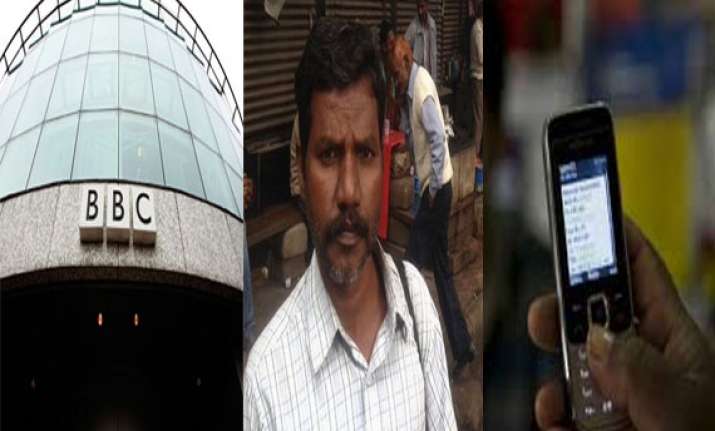 New Delhi: This happens only in India, a man hailing from a village in eastern Odisha, traveled 1,700 km to BBC Delhi office to claim fake lottery.
Ratan Kumar Malbisoi, 41, had received a message on his mobile phone two years ago that he had won the BBC's national lottery for 20 or 30 million rupees ($319,000-$478,000; £194,000-£292,000).
Poor Ratan, could not understand the fake message and that he was being scammed.