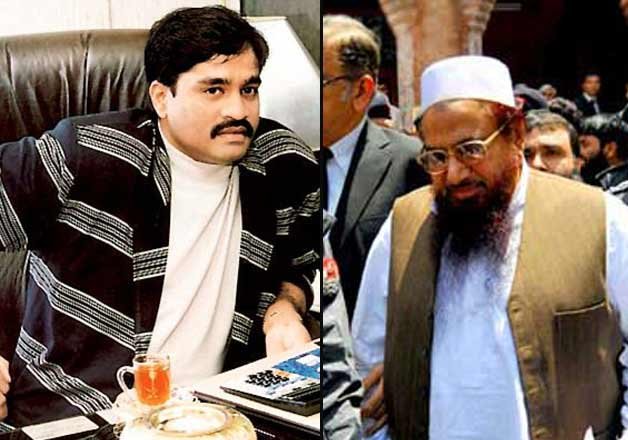 New Delhi: Terrorism in India is growing day by day and terror attacks take place at regular intervals.
There are several most wanted persons in the list of government, who are fugitives from law after killing innocent people.
Here is a list of  India's 10 most wanted :
1. Dawood Ibrahim Kaskar
One of the most dreaded criminals of the country; he heads the D-company of Mumbai. The 58 year old biggest gangster is the son of a Maharashtra constable. He is accused of 1993 Mumbai serial blasts, the most destructive bomb explosions in Indian history that caused 350 fatalities and 1200 injuries.
He was also involved in 2008 Mumbai terror attacks.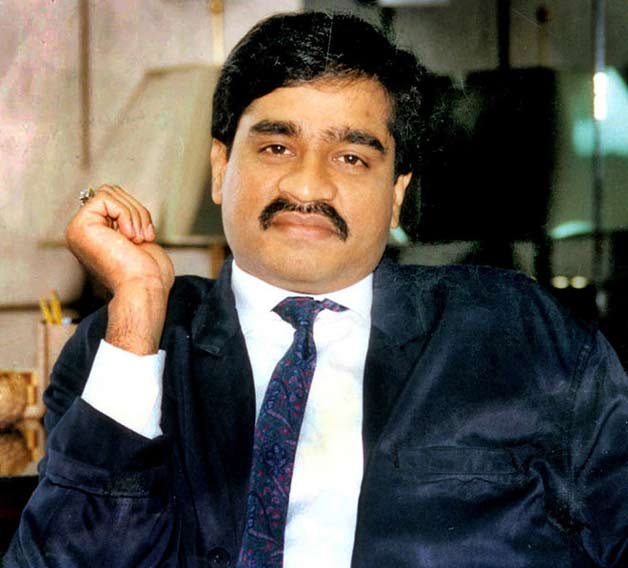 He is also alleged to have close links with the then Al Qaeda chief Osama Bin Laden. He has also been involved in the spot fixing IPL scandal.
Top 10 richest criminals in world history
He is also into the businesses of counterfeiting Indian banknotes and drugs and does his best to harm India's security and economic interests.
He has been hiding in Karachi, Pakistan.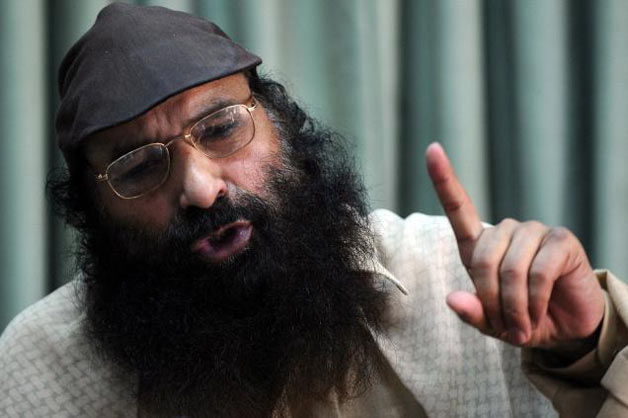 2. Syed Salahuddin
The chief of Hizbul Mujahideen, a Kashmiri militant organization, which is Pro Pakistan and aims to unite Kashmir with Pakistan. His organization is alleged to have links with ISI and Pakistan backing.
He has been responsible for frequent terrorist attacks in Jammu and Kashmir.
He is on the most wanted list of NIA.