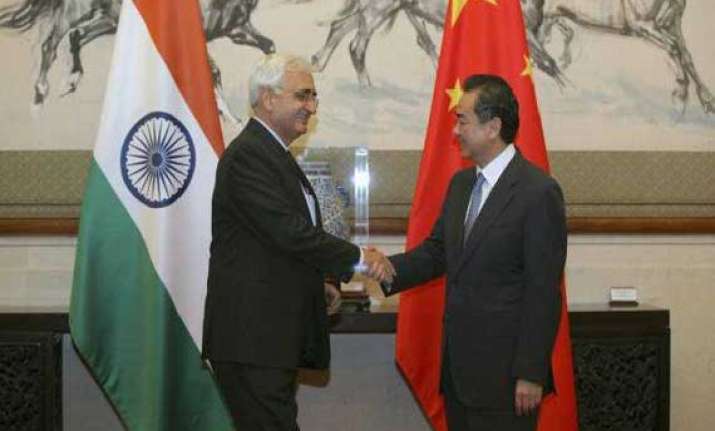 New Delhi: India and China are expected to discuss the issue of incursions and face-offs by PLA troops inside the Indian territory on the Line of Actual Control during DGMO- level talks between the two sides from April 22.
A Chinese delegation headed by People's Liberation Army's Deputy Chief of General Staff (Operations) Lt Gen Qi Jianguo will hold talks with his Indian counterpart Director General Military Operations Lt Gen PR Kumar on April 22.
After the two countries signed the Border Defence Cooperation Agreement (BDCA), they had agreed to have a hotline between their DGMO-rank officers to resolve issues cropping up on the LAC during face-offs between the soldiers of the two sides, defence sources said.
The Chinese official would be accompanied by seven staff officers who will be part of the delegation-level talks on April 22, the sources said.
The Chinese delegation is scheduled to call on Defence Minister AK Antony on April 23.