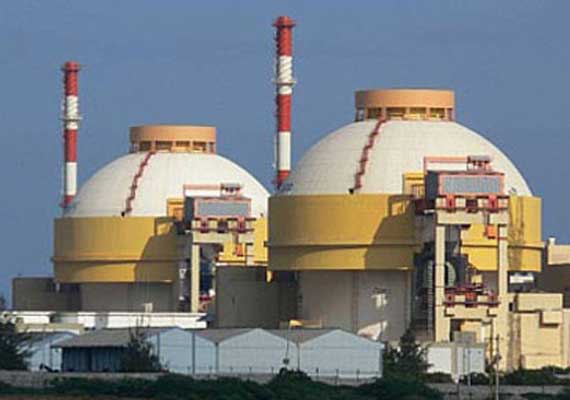 New Delhi: Clearing the liability hurdle with Russia, the government is keen to sign the long-pending agreement for Unit III and IV of Kudankulam nuclear plant before its term ends in May and is planning to approach the Election Commission for clearance.
The Cabinet Committee on Security (CCS) recently gave financial clearance for the two units, sources said.  
They said the government is keen to sign the agreement at the earliest and is planning to approach EC for clearance as the Model Code of Conduct is in force ahead of Lok Sabha elections.
"We already have the Cabinet's approval which gives us a go-ahead to sign the agreement," said a senior Department of Atomic Energy (DAE) official.
The UPA government wants the agreement to be signed in its tenure as it would be considered as an achievement.
More importantly, Unit I of KNPP was completed and commissioned in UPA's tenure while the second unit should be operational this year.