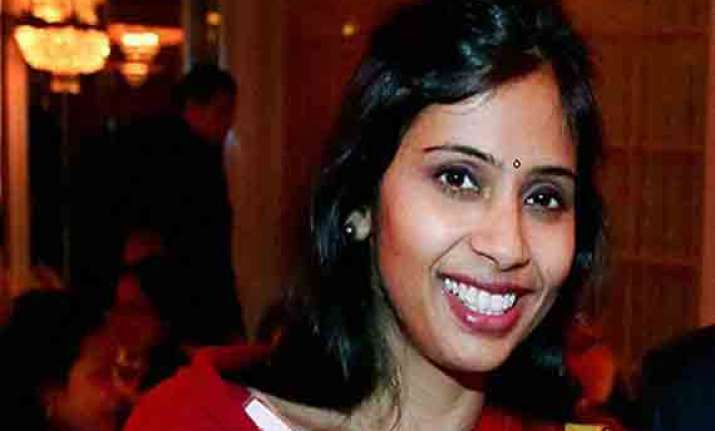 New Delhi: Devyani's sister  has released a letter to the media which Maid Sangeeta has written to her family.  Sangeeta Richards has written in the letter that the diplomat's family is very nice to her.
Sangeeta has stated clearly in the letter that she is very happy with Devyani's family.
She mentioned in her letter that Devyani treats her like a family member not a servant.
Below is the copy of the letter: