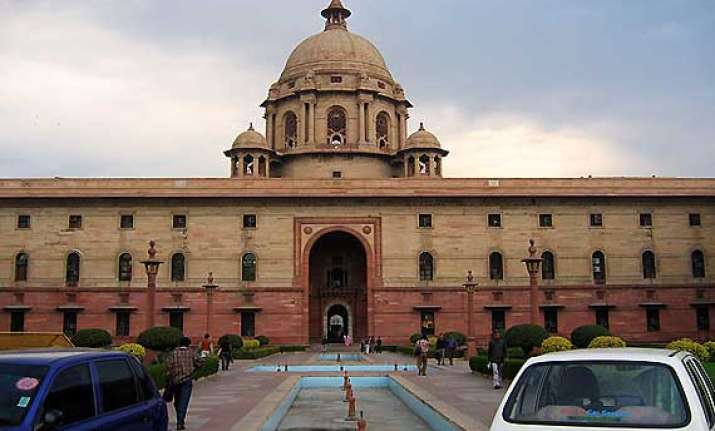 New Delhi: A couple hailing from Varanasi protested outside the Rashtrapati Bhawan and took off their clothes.
The couple first went to the Prime Minister's office on Monday morning and then went to President's house.
The security guard asked them the reason for the protest; they failed to say the reason and stripped off their clothes.
The man stripped and started running around the Raisina Hill until a policeman caught him.
"We are doing this for humanity. Why should India and Pakistan be divided?" said the woman.
The police had taken them into custody and said that both are not mentally fit.
The couple has been admitted to RML hospital for supervision.