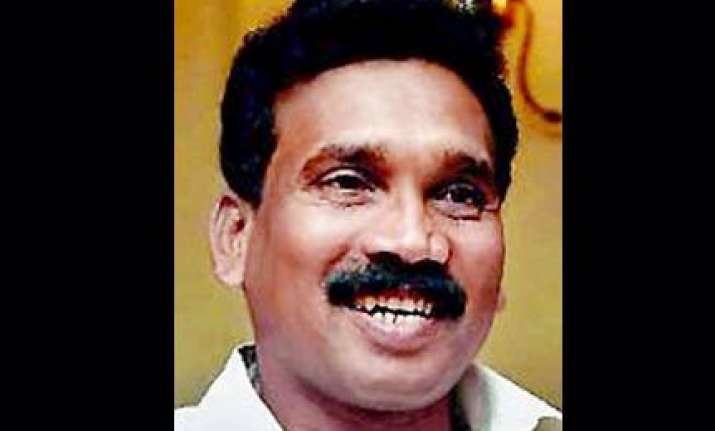 Even as the central enforcement agencies are busy investigating the multi-crore hawala racket involving former Jharkhand chief minister Madhu Koda, his associates are believed to be busy chalking out plans to dispose of properties illegally acquired by them overseas, says an Asian Age report.
Sources claimed that Sanjay Choudhary, Koda's alleged frontman who is now absconding, visited Ghana a fortnight ago and contacted a few local businessman in an effort to sell his gold mine located there.  
Sources said a majority of the shares in the gold mine in Ghana, which is worth several crores of rupees, belongs to Sanjay Choudhary.
"There are also reports that Sanjay Choudhary has acquired Ghana citizenship. The Central investigation agencies are trying to confirm this. If true, then these agencies might approach Interpol to get more information about him," the sources added.
The agencies are also trying to gather details about the visit of some other Koda associates, including Binod Sinha and Sanjay Choudhary, to Sierra Leone, Guinea and Liberia in September last year.  
There is every possibility that Koda's associates visited these African countries for further investments. The sources added that they had already invested in mines in these countries.
"Investigations have revealed that Koda's associates visited Guinea in September 2009 to purchase another gold mine, worth Rs 700 crores. This deal, however, could not be carried through, and they returned," the sources said.
Sanjay Choudhary's passport has already been revoked as part of investigations into the hawala racket.
Sources said this was done on the ED's request on the grounds that Choudhary, against whom a lookout notice had been issued, was in hiding and was not making himself available to investigators despite a number of summons.
The ED is now likely to seek the repatriation of Choudhary, who also has an arrest warrant issued against him by a court constituted under the Jharkhand Prevention of Money Laundering Act.  
He is now living in Dubai and it is believed he might soon shift base to Ghana, sources said. Choudhary has been evading the ED and I-T authorities ever since the case first came to light.