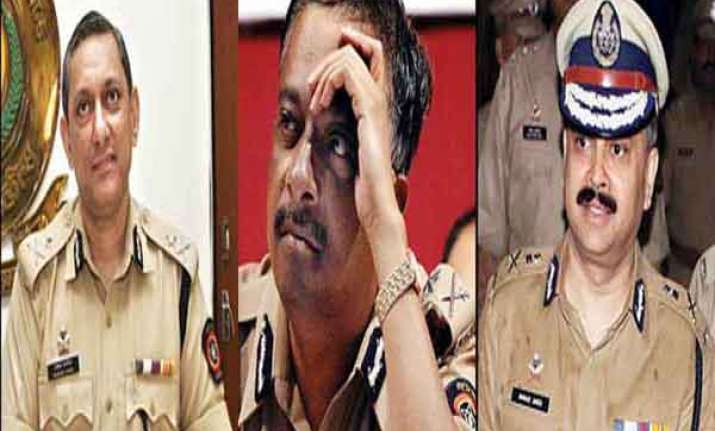 Mumbai: Mumbai  has been without a police commissioner for more than a week as Congress and NCP are at loggerheads over selecting a suitable person for the top post. The outgoing police chief Satyapal Singh has joined BJP in Meerut in the presence of Narendra Modi.
Top contenders now are Rakesh Maria, Vijay Kamble and Javed Ahmed, where Congress is more lineal to appoint either Additional DG Ahmed Javed or Additional DG Vijay Kamble for the post.
On the contrary, NCP is keen to see Anti-Terrorist Squad chief Rakesh Maria at the top post.
Chief Minister Prithviraj Chavan has upscaled the issue to the Prime Minister's Office (PMO) and has sought its intervention.
Presently Joint commissioner (administration) Hemant Nagrale is in temporary charge of the post.
Here is a brief information about all three contenders: