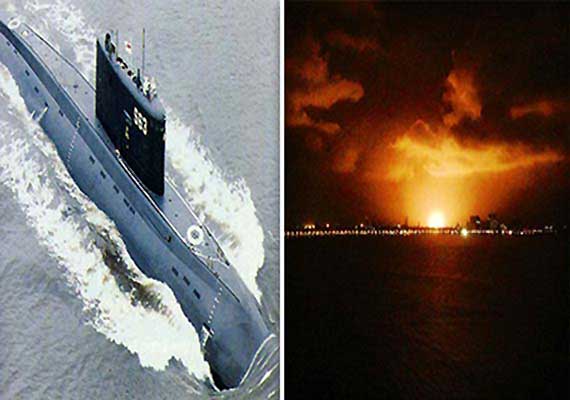 New Delhi: The Indian Navy has faced many accidents in the past. The Navy is grappling with the accident-prone tag with eight accidents reported in the last several months.
Despite the expansion of warships, the occurrence of such accidents due to the negligence and non compliance of safety guidelines causes concern.
Though, the Navy did not give formal clarification about these incidents, many voices have been heard saying that they were not minor incidents as being stated by the Navy.
Here are eight major accidents in Indian Navy that have caused a matter of concern for nation: