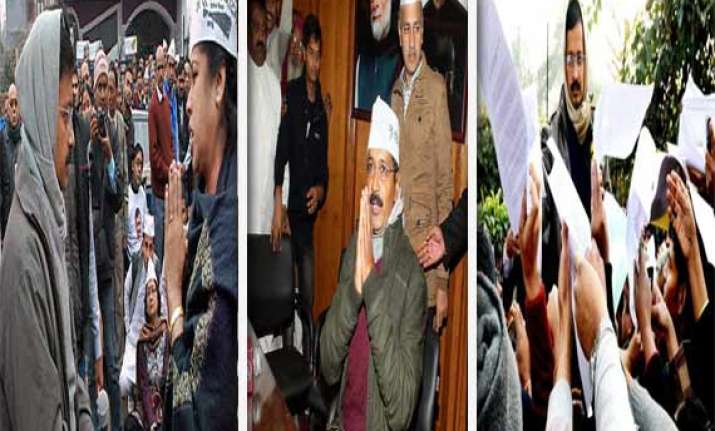 New Delhi: Arvind Kejriwal may have managed to capture hearts and win votes by offering people-centric governance and politics of hope.  
Kejriwal fulfilled some of his poll promises like free water and subsidized electricity.
But his changing stance on various issues have raised doubts about whether he is actually the political 'messiah' India has been waiting for.
There is a strong reason for such speculation.
Here are some instances when the activist-turned-politician Kejriwal failed to stick to a stand: