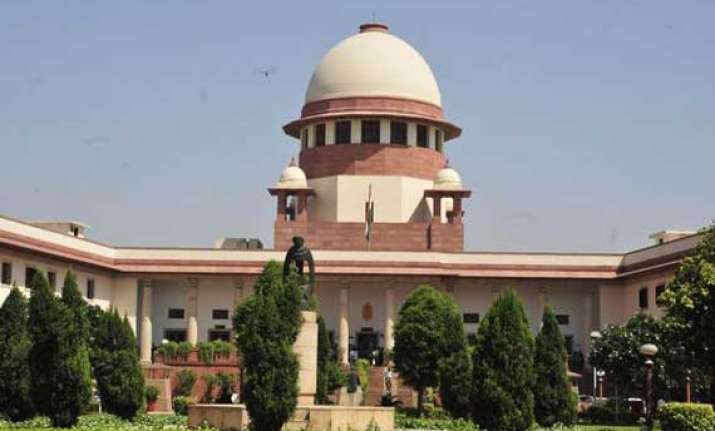 New Delhi: The Supreme Court has clarified that children born out of a live-in relationship, where the man and woman lived together for a long time as husband and wife, could not be called illegitimate.
A bench of justices B S Chauhan and J Chelameshwar gave the clarification while deciding a plea filed by an advocate challenging a Madras High Court verdict making certain observations on live-in relationships.
Advocate Uday Gupta, who was not a party to the case, filed the plea saying the observations made by the High Court that "a valid marriage does not necessarily mean that all the customary rights pertaining to the married couple are to be followed and subsequently solemnised" are not legally tenable.
The apex court, however, disposed of the special leave petition saying it does not deem it necessary to consider the case further.