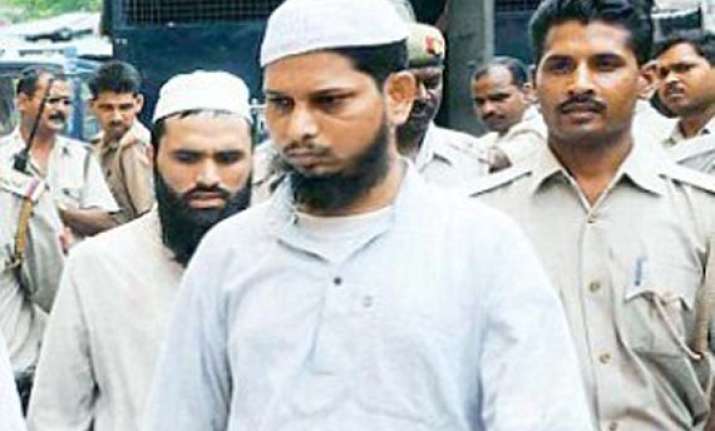 Jaunpur, UP, May 29: The family of terror suspect Khalid Mujahid, who died in police custody on May 18, today refused to accept the Rs 6 lakh compensation offered by Uttar Pradesh government.
On May 26, the state government had assured "justice" to Mujahid's family and announced a financial assistance of Rs 6 lakh.
Today, Cabinet minister Paras Nath Yadav went to Mujahid's residence at Mastana locality in Madiyahon to hand over the cheque to his kins.
But, Mujahid's uncle, Zaheer Alam Falahi refused to take the cheque stating what the family has lost is "irreplaceable" and can't be compensated.
Falahi also claimed that the government did not help them "when they needed it most".
The district administration officials are making efforts to convince the family, sources said.
Mujahid died on May 18 in Barabanki while being escorted to Lucknow jail after a hearing. He was being brought back to Lucknow jail after hearing in a Faizabad court.
The accused fell sick and fainted near Barabanki border and was rushed to district hospital where doctors declared him dead.