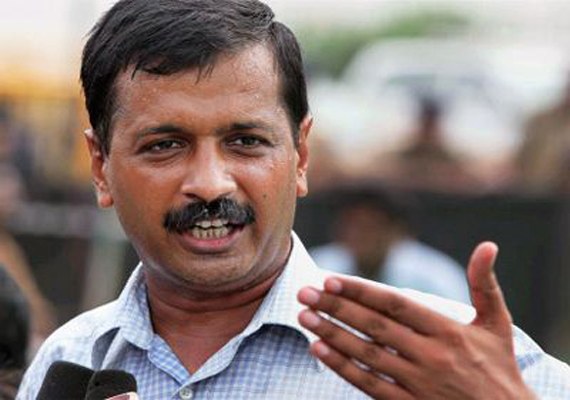 New Delhi, Mar 16 : Attacking Uttar Pradesh Chief Minister Akhilesh Yadav,Team Anna member Arvind Kejriwal on Thursday  alleged that he has "badly cheated" people who elected him by inducting people who are "facing serious criminal and corruption charges".

"Several facing serious criminal and corruption charges inducted in Akhilesh Yadav. Will SP be any better than BSP?" Kejriwal tweeted.

He said, "Within a week of people electing him (Akhilesh)CM, people have been badly cheated." "Time to think - wud changing parties and faces every elections help?" he asked.
Kejriwal said in 2007 people threw out SP and put BSP in power and in 2012 2012- people threw out BSP and put SP back in power.

"2017 - ??? How long wud this go on?" he asked. Kejriwal was referring to the inclusion of controversial MLA Raja Bhaiya, against whom there are pending criminal cases of attempt to murder, kidnapping and abduction, in Akhilesh's cabinet.