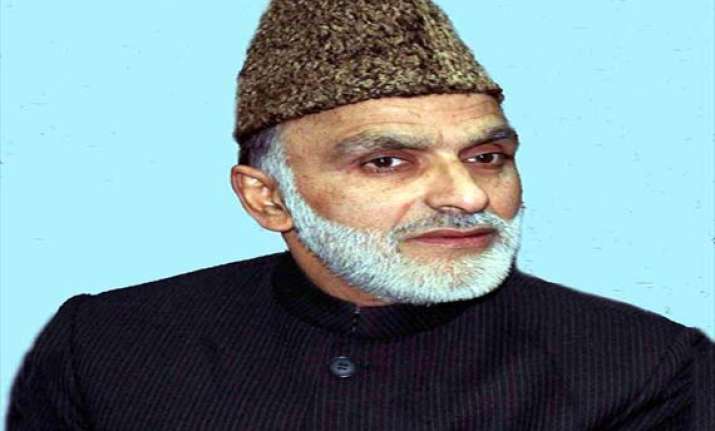 Srinagar, Dec 12: Militants last night fired at the escort vehicle of Jammu and Kashmir Law Minister Ali Mohammed Sagar, as he was returning home in Nawa Kadal.
 
A  security officer  Gulzar Ahmed was killed. Two policemen and a civilian were injured in the firing.
 
Ali Mohammed Sagar hid himself and survived the attack with minor injuries.  A senior National Conference leader, Sagar has been on the hitlist of militants for several years  now.
 
Sagar has been representing the constituency of Khanyar in Srinagar.