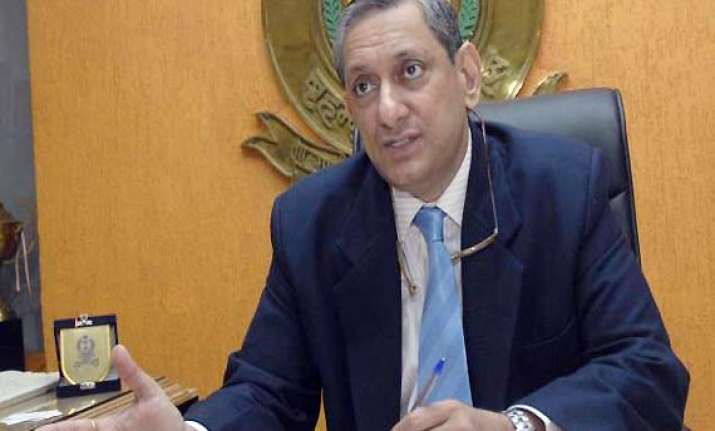 Mumbai, Nov 21: Describing Mumbai terror attack case and its trial as unique, Maharashtra ATS chief Rakesh Maria said the execution of Pakistani gunman Ajmal Kasab is the best fitting tribute to victims as well as security personnel who laid down their lives fighting terrorists. 
"After laborious and painstaking probe, Kasab was given a fair trial by the judiciary in an impartial manner.  This is the beauty of our legal system and the sanctity of our democracy," said Maria, who was then the Joint Commissioner of Police (Crime) and headed the 26/11 attack probe.  
"This was a unique trial as the chargesheet was completed within the stipulated 90 days with 99 police personnel put on the job. The trial commenced in April 2009 and was completed in a record time of 110 working days," the high profile IPS officer added.
"Experts from USA and NSG officers testified in an Indian court for the first time in the country. The trial was conducted in an absolutely open manner," he said adding that the chargesheet filed by Mumbai police had stood the judicial scrutiny.
It was also scrutinised by law enforcement agencies and experts from other parts of the globe.  
"It is indeed a matter of great pride that the case ended in an expected way. It is the best fitting tribute to the memory of the police security officers and men as also 166 innocent people in mindless carnage of 26/11," Maria added.