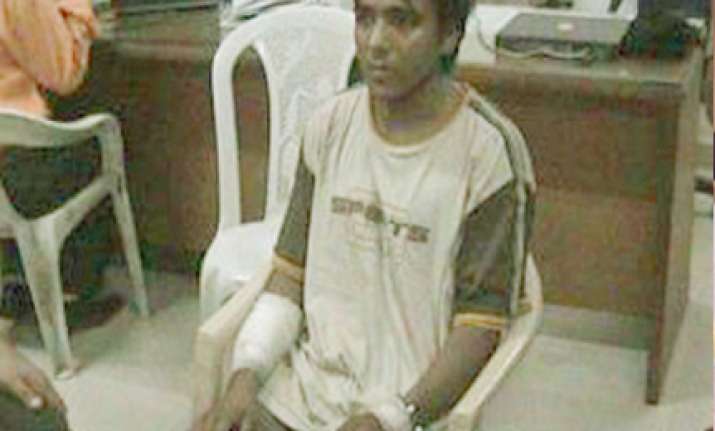 Claims by Pakistani gunman Ajmal Kasab about police torturing him and making him confess under duress are false and part of his strategy to escape from the clutches of law, the prosecution told a special court on Wednesday.
 Kasab is a LeT operative and had been sufficiently trained to mislead the court, Prosecutor Ujjwal Nikam contended in final arguments before Judge M L Tahaliyani in the 26/11 attack case.  Nikam was responding to Kasab's allegations in the court earlier that his confession was not voluntary and taken under duress as he was tortured in police custody.
He had also alleged that magistrate Sawant Wagale had not read out the confession to him after it was recorded in February last year.  Nikam, on the sixth day of arguments, submitted that Kasab had retracted his confession after a considerable delay on April 17 after consulting his lawyer.
The retraction was well planned and an after-thought. In the eyes of law such delayed retraction had no value, he stated.  The prosecutor argued that the gunman or his lawyer had not cross-examined the magistrate in the wake of allegation that his signature was obtained forcibly. Also, the defence lawyer had not cross-examined Investigating Officer Ramesh Mahale in regard to charge that Kasab was tortured.  Kasab was sitting in the dock with his head covered with a handkerchief. PTI