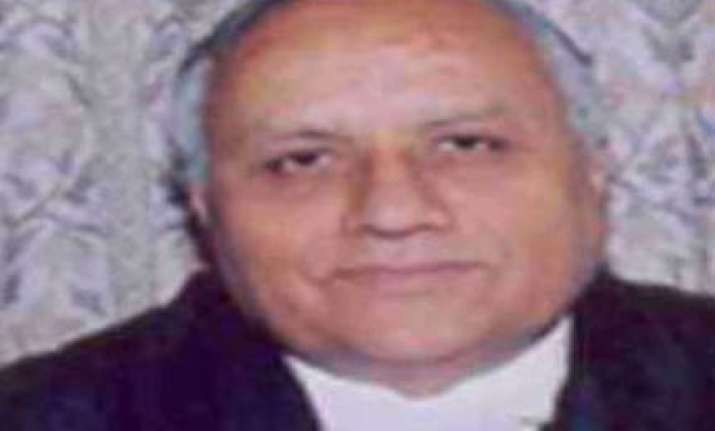 Lucknow, Oct 1: Justice Dharam Veer Sharma, one of the three judges who gave their verdict in the 60-year-old Ayodhya title dispute, demitted office today.
Justice Sharma, who arrived at the Lucknow Bench of the Allahabad High Court in the afternoon, was given a warm farewell by members of the Oudh Bar Association at a small function in the evening.
Earlier, judges led by Chief Justice of the Allahabad High Court F I Rebello, wished him good luck for the future at a brief function at the Judges Club.
Justice Sharma, who was elevated to the High court in 2005, had been principal secretary, parliamentary affairs and law, in the Uttar Pradesh government.
He graduated from Bulandshahr district in 1967 and completed his law course in 1970.
A bachelor and devotee of Lord Hanuman, he was promoted to the higher judicial services in 1985 and became district and sessions judge in 2002.
Justice Sharma who was one of the three judges of the special bench had given a dissent order over the rejection of the application of petitioner Ramesh Chandra Tripathi for deferment of the verdict. PTI