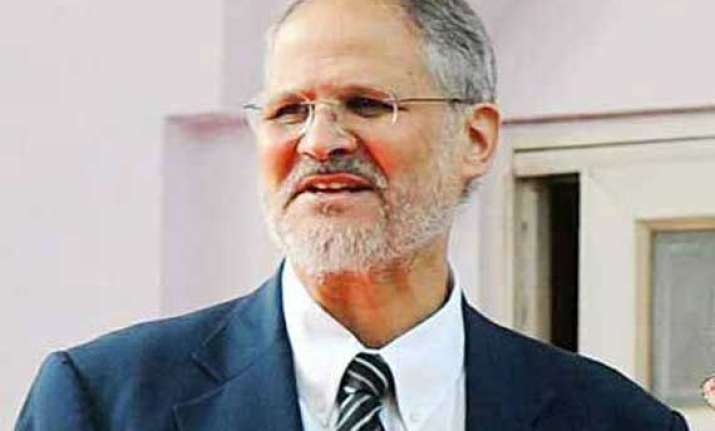 New Delhi: Lieutenant Governor Najeeb Jung today made a fervent appeal to the Delhi Police for inducting more women personnel in its ranks which he said will bring not only "quality and colour" but also sensitivity to the force.
"I have a standing battle with him (Delhi Police Commissioner B S Bassi) to enhance the number of women in Delhi Police. From your (BSF) stage, again I appeal to him to show largess to get in more and more women (in Delhi Police)," Jung said while addressing troops and officers of the Border Security Force here.
Bassi was sitting in the audience when Jung made the remarks.
Women police personnel, Jung said, were required as they "provide colour, quality and rare sensitivity in police forces which we desperately desperately need."