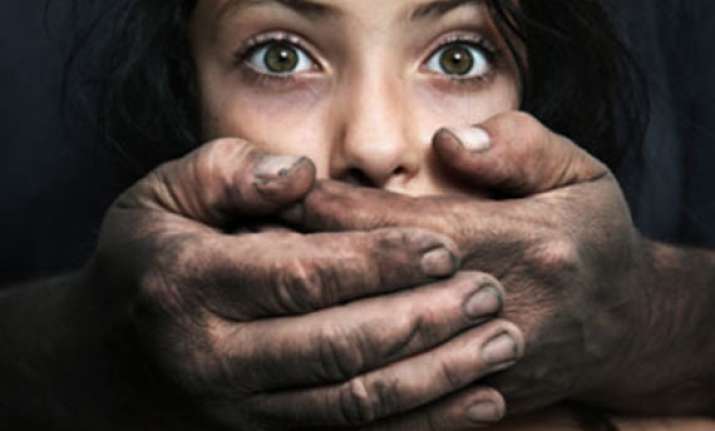 New Delhi: Another case of alleged love jihad came to light from Chatra district of Jharkhand where police on Wednesday jailed a Muslim boy for deceiving a Hindu girl by faking his identity.
Police said Ehsan Aalam made a fake identity in the name of Sonu Singh and sexually exploited the girl on the promise of marrying her.
Aalam was arrested Wednesday after the girl's parents found out that he was Muslim.
Chatra SP Prashant Kumar Karn said: "The father of the girl had lodged a case of kidnapping against the boy following which he was arrested and sent to jail."
He clarified that no case of forceful conversion to Islam was lodged against him.
He, however, said: "It is true that the accused is Muslim and the victim is a Hindu."
The Bharatiya Janta Party (BJP) calls the incident Love Jihad - a term used by the party to accuse Muslim men of luring Hindu girls into marriage and then forcing them to convert to Islam.
Following the incident, the BJP Thursday called for a shutdown in Chatra district.
"We have called for a shutdown in Chatra demanding the district administration to act in a tough way against those people indulging in Love Jihad," Vinay Singh, BJP Chatra district president said.
"There are at least three more cases in the district where Hindu girls were trapped in love by Muslim boys," he added.
The incident comes after national-level shooter Tara Shahdeo's husband was accused of beating her and forcing her to convert to Islam after their marriage in July.
Her husband Ranjeet Singh Kohli alias Rakibul Hasan Khan, 30, was arrested Tuesday and presented before a court here Wednesday.
Police have interrogated him and sources said his Nikah was done after marriage as per Hindu rituals was solemnized.