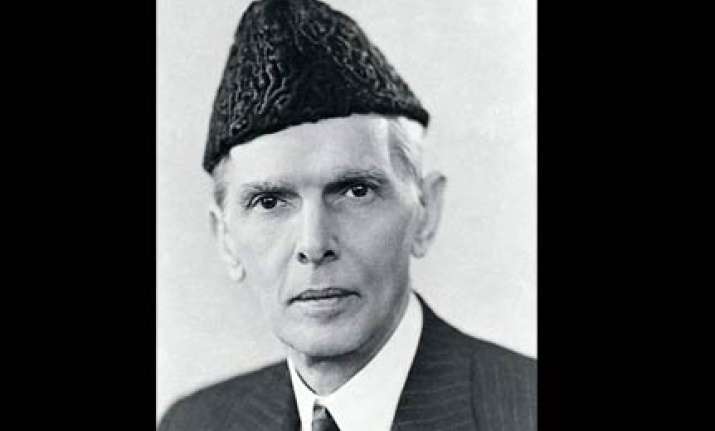 In a new twist in the case of legal battle over the Jinnah House, the property of Pakistan's founder Muhammad Ali Jinnah here, a copy of his will bequeathing the property to his sister was found recently.
The will mentions that the leader bequeathed the property to his sister Fatima Jinnah, an official said.
Dina Wadia, Jinnah's daughter, has laid claim to the Jinnah House, a colonial bungalow on Mount Pleasant Road at upmarket Malabar Hill in south Mumbai.
"The will dated May 30, 1939 and a copy of legal certification from the Bombay High Court was found in the records of the custodian of enemy property for India," Dinesh Singh, in-charge of the custodian office in Mumbai, told PTI.
The High Court in 1962 had legally certified the will as genuine and executed in Fatima's favour. "We have sent the copy to the Ministry of External Affairs for their perusal," Singh said.
 Dina (90), a British national and mother of industrialist Nusli Wadia, approached the High Court in August 2007 claiming rights to the bungalow on the ground that her father had not left any will.
According to Dina, her father was a Khoja Muslim and this sect followed the Hindu Law and not the Shariat Law. Hence, the Hindu Succession law that leaves the property to his daughter would be applicable and not the Islamic law where the deceased's siblings also have a right over the property.
 According to the Central government, after the enactment of the Bombay Evacuee Act in 1949, Jinnah House was declared as evacuee property and the government became its owner.
The Central government, in its affidavit filed before the High Court, had said it had decided to convert the house into a South Asia centre for arts and culture. PTI