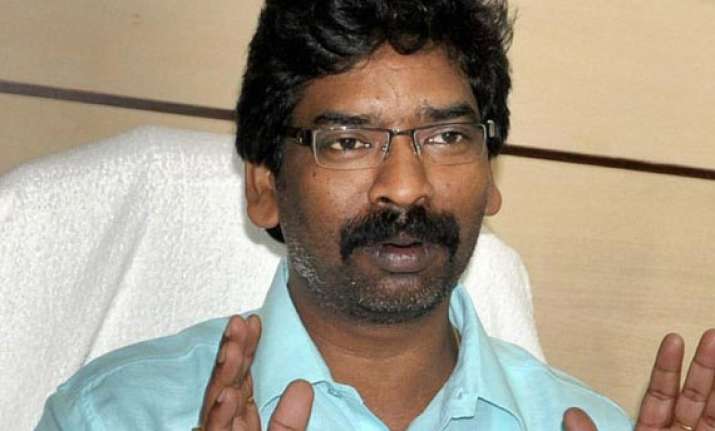 Ranchi, Aug 11: Jharkhand Sports Department is mooting a plan to provide help to players who shone at national and international competitions but are struggling to eke out a dignified living.
"We are planning to identify such players who are eligible for jobs. We would do everything to make their lives better," Sports Minister Geetashree Oraon said here yesterday.
Referring to players, particularly those of hockey who had represented the state and the country since 1980 but still struggling to get a decent job, she promised to help them out.     
She also expressed disappointment at a portion of the infrastructure built for water sports at the Maithon Dam during the 34th National Games and crying for maintenance.     
"There is a hostel at Maithon built during the National Games, but now personnel of the para military forces are putting up there. We want a system that such infrastructure should be used for sporting purposes," she added.     
Oraon also promised to convert the proposed Mega Sports Complex, built at Hotwar in Ranchi for the National Games, into a Sports University.
"There will be a sporting event in August last week at the Games Village. And we are also optimistic of holding events during the next SAF Games," she added.