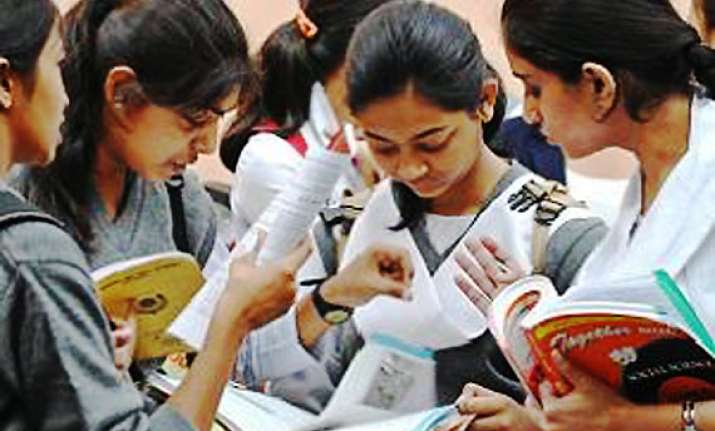 New Delhi, Sep 20: The JEE Mains exam for admission to undergraduate engineering programmes next year under the new format will be held on April 7 and the online format will be held between April 8 and 25, said a notification issued by CBSE today.
According to the new scheme, the exam for admission to IITs, NITs and other centrally funded institutes will come into effect from 2013.
JEE will be held in two parts—JEE Mains and JEE Advanced.
The notification said only the top 1.50 lakh candidates based on performance in JEE-Mains will qualify to appear in JEE Advanced.
Admission to IITs will be based only on category wise all India ranking in JEE Advanced subject to condition that such candidates are in 20 percentile of successful candidates in class XII examinations conducted by respective boards, it said.
Sources said JEE-Advanced exam will be conducted on June 2 after the Mains on April 7.
For admission to NITs and centrally funded institutes like IIITs, the rank list will be prepared based on 40 per cent weightage to school board marks in class XII and 60 per cent to JEE Mains.