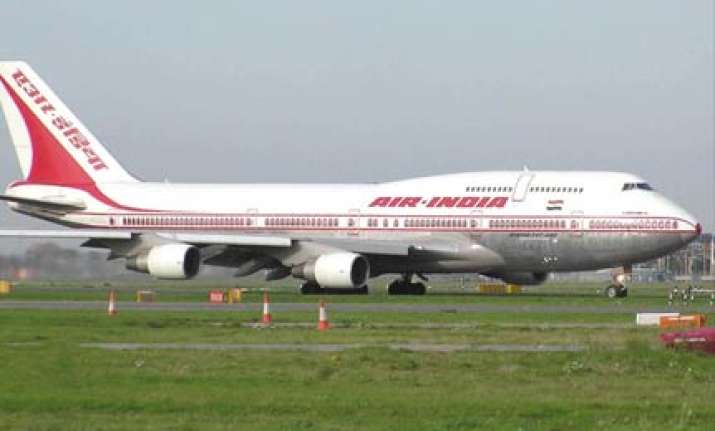 New Delhi : It was a 23-hour long wait for 408 passengers of Jeddah-bound Air India flight after their aircraft was stuck in Delhi due to some technical problem.
 Air India flight AI-891 took off from Mumbai around 5 pm on Saturday and arrived Delhi two hours later.
The flight was scheduled to leave Delhi at 8 pm but it had to be grounded after one of the four engines of the Boeing 747 aircraft developed some technical problem, sources in Air India said.
The component was to be brought in from Mumbai where the Air India has its base, they said.
The component which could only be brought this morning was fitted by late afternoon and the aircraft was declared as 'fit to fly'.
The flight was rescheduled for today at 7.10 pm.
"All the passengers were provided accommodation in the hotels as there was some problem in the aircraft for which the component were to be brought in from Mumbai," an Air India Spokesperson said.
The flight took off as per the rescheduled time, he added. PTI