Follow us on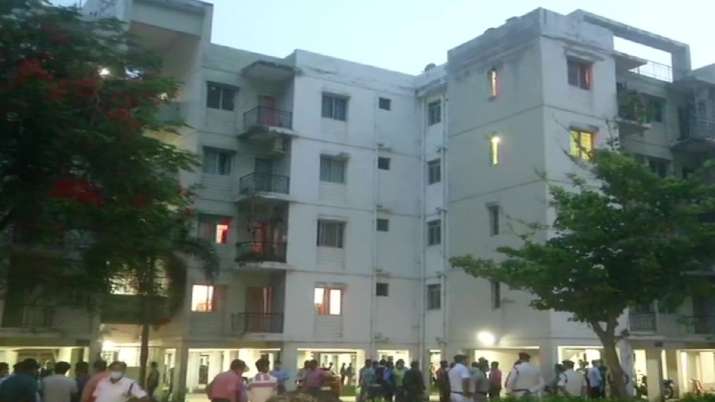 Punjab's dreaded gangster Jaipal Bhullar and his aide Jassi Kharar were killed in an ecounter with the police in Kolkata's New Town area on Wednesday. According to reports, the joint operation was carried out by the Punjab Police and the Special Task Force (STF).
Acting on a tip-off, a team of Punjab Police and STF reached the residential society in the evening. The team them launched a combing operation inside the society during which the criminals opened fire at the securitymen. Bhullar and Kharar were shot in retaliatory firing. They were later declared dead. 
"We had info that some criminals were staying here. When we came for raid, we found Jaspreet and Jaipal, who are wanted in several cases in Punjab. We tried to arrest them but they resisted and fired at us. In retaliation, we also fired and they were shot dead," VK Goyal, ADG, Bengal STF said.
ALSO READ: Delhi: Woman cop dodges bullets during encounter, arrests wanted criminals
A police officer was also injured during the gunfight and has been admitted at a local hospital.
"An inspector has been hospitalised after being injured. Both (Jaspreet & Jaipal) had bounty of Rs 10 lakh and Rs 5 lakh respectively and were involved in many cases incl murder and bank robbery. Rs 7 lakh cash, 5 weapons, 89 live rounds of ammunition seized," Goyal added. 
Bhullar, whose name featured in Punjab Police's list of top most wanted criminals, has over 50 criminal cases registered against him across state and also in neighbouring Rajasthan, Delhi and Haryana.