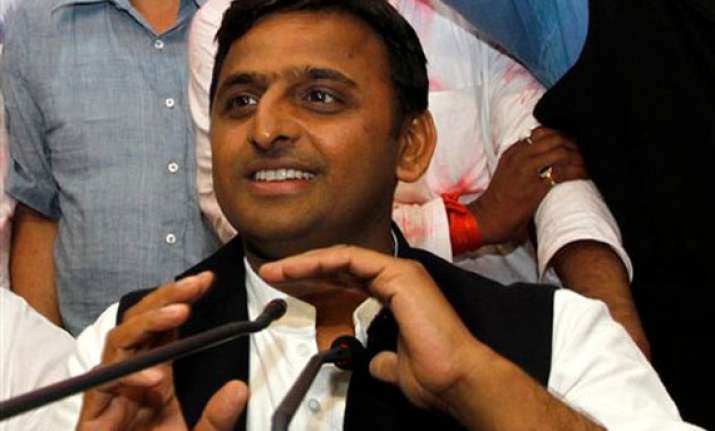 Lucknow: Emphasising the need for better cancer treatment facilities in Uttar Pradesh, Chief Minister Akhilesh Yadav today said the government was setting up an international cancer institute in Lucknow.  
Akhilesh said this during Pink Walk organised by various voluntary organisations to spread awareness about cancer.  He said, if detected early, cancer was not cureless, and said the new facility in Lucknow would be spread over a 100-acre land.
Appreciating Tata Memorial Hospital in Mumbai, he said that there was a need to develop high-level facility for the treatment of the disease in more and more hospitals.  He said in the view of this his government was going to set up an international level institute in the state capital.  Akhilesh also said the state government was working seriously in the field of constructing flyovers and roads.