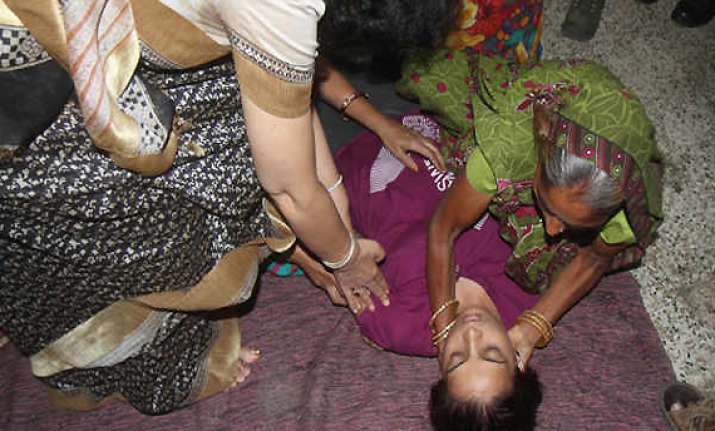 Bhopal, Aug 9: The RKDF College here has been closed till Monday and a professor Manish Gupta and four girl students have been suspended, after Anita Sharma, a student of B. Pharma hanged herself on Wednesday alleging that she was being ragged by the girls.
Following is her suicide note:
"I. Anita Sharma, am a second year B. Pharma student of RKDF College. I have been facing raging since day one. Some girls from my class used to resort to horrendous things in the name of ragging.
I complained to my professor, who then told me that weak girls like me should stay at home and make rotis. ...Since the day I joined college, ragging has been going on. These four girls are shameless.