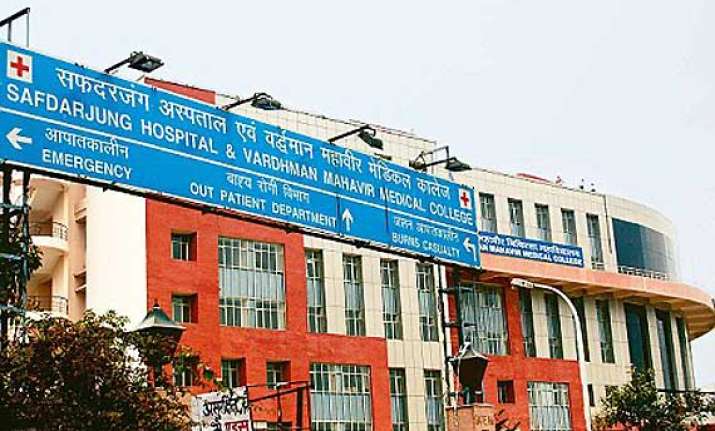 New Delhi: An infant girl was found abandoned in an auto-rickshaw parked outside a government hospital here, police said Wednesday.
The girl, who seems to have been born two-three days ago, was spotted by one Mohammed Ejaz outside Safdarjung Hospital in south Delhi around 9.30 p.m. Tuesday.
Ejaz heard the baby's screams coming from a parked auto-rickshaw.
"Ejaz admitted the baby in the hospital's nursery after he failed to find her parents," police said.
The infant is healthy and is being kept under observation at the hospital.
Police have launched a search for the infant's parents.