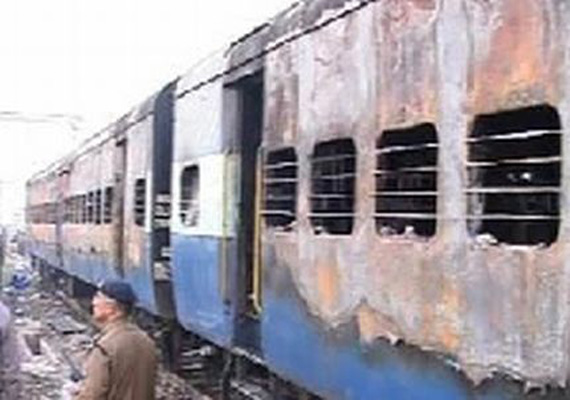 New Delhi, Feb 13 : In another arrest in the Samjhauta express blast case, the National Investigation Agency (NIA) has taken into custody an Indore-based man for his alleged role in the 2007 train attack.

The arrest of Kamal Chouhan, believed to be a close aide of Ramji Kalsangra and Sandeep Dange, key accused in the case, came after he was asked to appear before the NIA headquarters here following summons served at his home at Depalpur Tehsil in Indore in Madhya Pradesh, official sources said here on Sunday night.

Intense questioning of the accused was underway to ascertain the whereabouts of Sange and Kalsangra, on whom the agency has announced a cash reward of Rs 10 lakh, the sources said.
The NIA had already charged Swami Aseemanand, Sadhvi Pragya, Sunil Joshi (now dead), Sandeep Dange, Lokesh Sharma and Ramchandra Kalasangra alias Ramji for triggering the explosions in the Samjhauta Express on February 2007 in which 68 people were killed.

The train operates between Delhi and Lahore in Pakistan.  His questioning also focussed on the murder of Joshi, a case which was also taken over by the NIA in June last year.