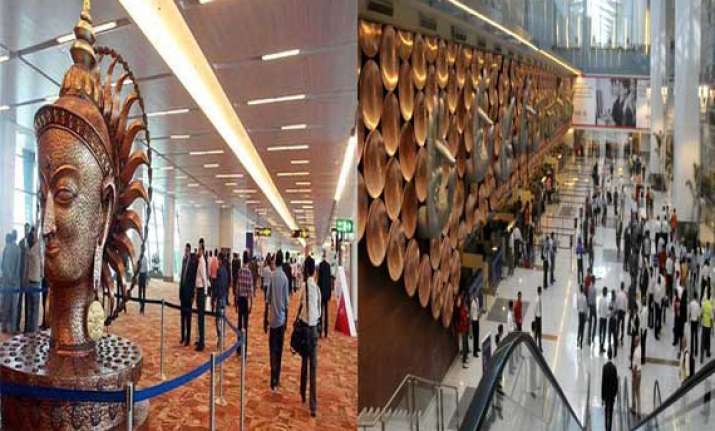 New Delhi: With the growth in the aviation industry, many airports are being opened across the world. However, with the increasing number of airports the competition of being the best airport is also getting tough.
But despite the tough competition, India's Indira Gandhi International Airport managed to sustain its position and is ranked as the world's second best airport for its service quality, for third year in a row.
The primary international airport of Delhi is named after Indira Gandhi, former Prime Minister of India.