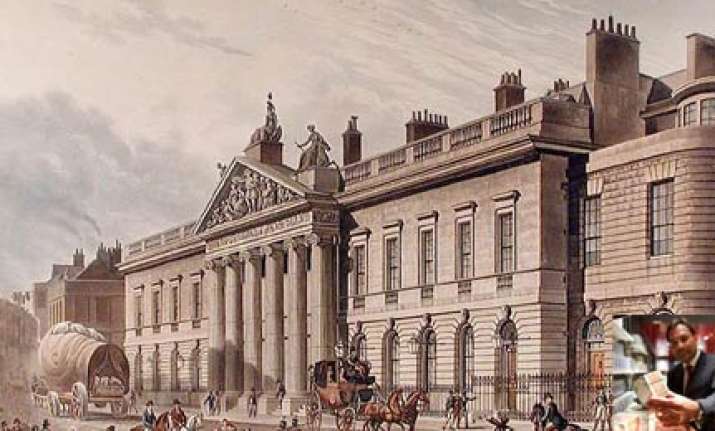 Indian-born British businessman Sanjiv Mehta, who bought the East India Company brand in 2005, is re-launching the world's first multinational firm more than 400 years after it was set up by opening a flagship store in Conduit Street, near Regent Street in London On Saturday (Aug 14), reports The Asian Age.
Mehta, who moved to the UK in 1988, is passionate about recreating the past glory of East India Company and has spent five years and more than $ 15 million to research the famous trading company, which at one point of time controlled half the world's trade.
The London flagship store will sell tea, coffee, chocolates, food gifts, gourmet food and luxuries made mostly in Britain, but influenced with the tastes, culture and traditions from across the world including India.   
Unwilling to reveal how much he paid for the brand name, Mehta said he bought the brand from some 30 to 40 people.  "I could see the pot of gold at the end of the rainbow. To get an audience of two billion people in the world who recognize the brand name was an amazing discovery", he said.  
Mehta has trivia and all details about East India Company at his fingertips. "We plan to highlight the positives, and the East India Company did give us a lot of positives like infrastructure, railway, food…We don't plan to have a military force or lay claim to old ownership rights".
The East India Company had its own army, ships and currency, and owned swathes of territory in India and South-east Asia at the height of its glory. However, after the 1857 First War of Independence, the Crown took over control of the dominions under the company, and the latter slowly began to decline, finally being dissolved in 1874 with just a small part remaining which continue trade in tea and coffee.
"The product range of East India Company for India is being developed right now", Mehta said. He visits Mumbai every month. Mehta plans to start homer stores, drink business, publishing, design studios, sailing clubs, jewellery, music and real estate ventures under the East India Co brand.