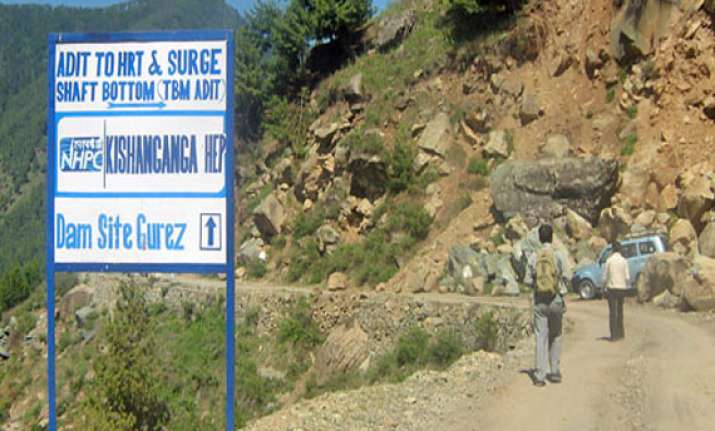 New Delhi, Feb 19: The International Court of Arbitration at The Hague Monday ruled in favour of India on the diversion of Kishanganga water in Jamu and Kashmir.
The court set aside objections  raised by Pakistan because of which work had to be halted on the 330 MW hydel project.
It was Pakistan which took India to the court of arbitration in the summer of 2010, disrupting Indian plans to divert water from the Kishanganga into the Bona Madmati Nallah.
Pakistan said the diversion violated provisions of the Indus Waters Treaty of 1965, a claim that India refuted.
While the broad verdict is in India's favour, officials are  going through the detailed order to check the fine print.
The verdict means a green signal for the Kishanganga project.
Pakistan had earlier taken India to a neutral inter-nations expert for resolution of a dispute on the Baglihar dam, which too had gone in India's favour in 2007.