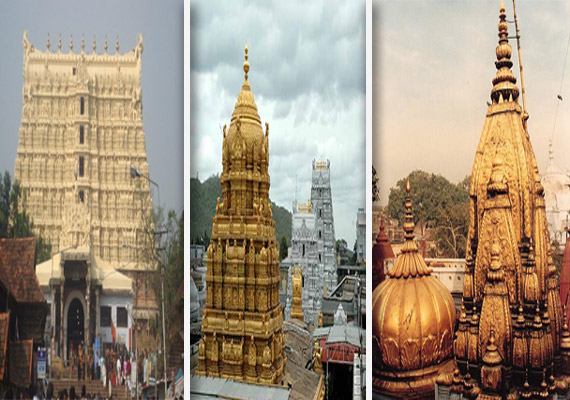 New Delhi: The staggering wealth discovered inside the secret vault of the Sri  Padmanabhaswamy Temple in Thiruvanathapuram has brought back images of wealth of Indian shrines. 
An ancient tradition of making donations to the temples has meant that these temples are flush with wealth.
There are few famous temples that are not only highly religious but one of the richest temples in India.
Take a look at some of the richest Indian shrines: