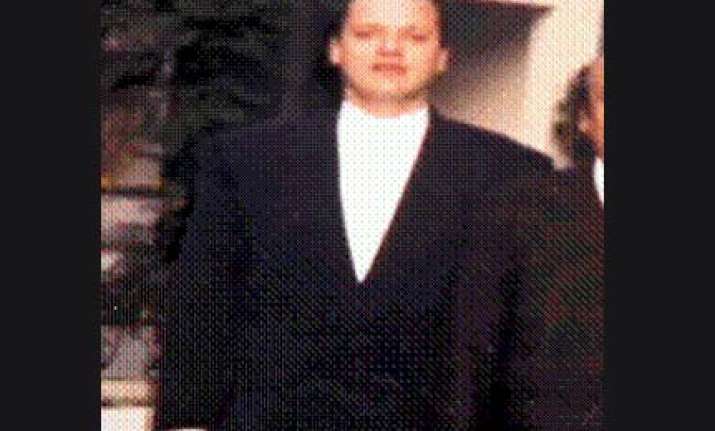 The Home Ministry will soon write to the US Department of Justice seeking a date for having direct access to Lashkar-e-Taiba terrorist David Headley, currently under American custody.
In the letter, to be finalised in the next few days by Home Minister P Chidambaram and top officials, the Ministry will tell the American authorities that a team of Indian investigators was ready and it could visit the US once a confirmation is given.
Top government sources said the National Investigation Agency (NIA), probing the case of the 49-year-old terrorist who has admitted to plotting the audacious Mumbai terror attack, will file the charge sheet against him only after having a direct access to him.
According to the American law, the US Department of Justice will have to take permission from the Chicago court, which is hearing Headley's case, about India's request to have his direct access.
Special Secretary (Internal Secretary) U K Bansal last night met Solicitor General Gopal Subramanium and discussed with him about the options available before Indian investigators to question Headley under the plea bargain agreement between him and the American government.
Sources said investigators believe that access to Headley can be obtained only through legal channels as he is under the custody of court, which functions under the US law.
Under the plea bargain, India can have access to the terrorist by deposition, video conferencing or through Letters Rogatory. Sources said India will like to explore all the three.
Headley had last week pleaded guilty to all the 12 terror charges of conspiracy involving bombing public places in India, murdering and maiming persons and providing material support to foreign terrorist plots and Pakistan-based LeT besides aiding and abetting the murder of six US citizens in the 26/11 attacks that killed 166 people.
Headley was arrested by the FBI in October last year. PTI