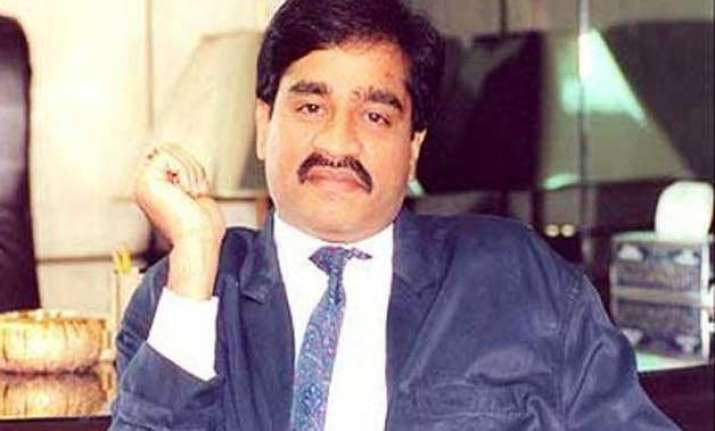 New Delhi: In its bid to tighten the noose around 1993 Mumbai blast key accused and country's most wanted terrorist Dawood Ibrahim, India has prepared a dossier listing underworld don's properties in UK ahead of Prime Minister Narendra Modi's visit.
The Prime Minister is expected to handover the dossier, containing the list of Dawood's illegal properties managed by his fronts, to his British counterpart David Cameron.
According to reports, India's most wanted criminal and his men have at least 15 properties in Britain.
Here is the comprehensive list of 15 places mafia don has properties:
The first property is at St John Wood Road in London where a huge garage has been built and from which Dawood and his 'company' carry out their work.
Herbert road, Hornchurch, Essex RM113LA.
- Richmond Road.
- Dartford Hotel, Spital Street, Dartford.
- Tomswood Road, Chigwell.
- Shops and apartment at Roehampton High Street, London.
- Shops and apartment at Lancelot Road.
- Property at Tharton Road.
- Romford Essex
- Shepherds Bush Garden, London.
- Great Central Avenue, South Ruislif.
- St Swithins Lane, London.
- Flat in Roehampton High Street, London.
- Property in Woodhouse Road, New North Road, Hainault.
- Development properties in Richmond Road.
 "Most of Ibrahim's money is tied up in investments in the UK, and then Dubai and India," an Indian government source was quoted saying to Coventry telegraph:
"We have spent years trying to arrest him to no avail so now we are going after his money to put pressure on those who are protecting him," he said
He added that the Enforcement Directorate  officers will attempt to seize his UK properties which also includes a hotel in Dartford, Kent, another in Essex and several more in London.
 Dawood Ibrahim, the mastermind of 1993 Mumbai terror attacks, is currently living in Pakistan. The underworld don is accused of laundering millions of pounds of drug and illicit gambling money.